GROWTH PLAN 2022: "INVENTING THE FUTURE AND NOT WAITING FOR IT TO HAPPEN"
Written by EVoting Communications

/
January 26th, 2022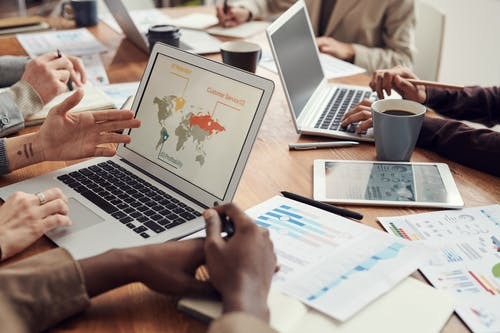 International expansion, continuous improvement and human talent are the 3 strategic objectives EVoting will focus on in 2022.
"Empowering citizens to participate massively and securely, electronically, is still a huge challenge and that is where we want to go. Working towards an unknown future. To invent that future, instead of simply waiting for it to happen". With these words, José Miguel Piquer, founding partner of EVoting, ended his speech at the Strategic Conference in which the company addressed the challenges for this year.
With 2,340 processes carried out in 8 countries, 870 clients and more than 2,300,000 votes, EVoting has decided to take a new step in its regional expansion. After closing 2021 with a growth of 141% in processes outside Chile and 37% in the number of clients compared to the previous year, the goals for 2022 are focused on an ambitious growth plan consisting of 3 objectives: International Expansion, Continuous Improvement and Human Talent.
"Our 2022 growth plan aims to change a very important focus of work in the company: to move from reactive growth to a proactive one, where we boost efforts to grow organically and expand throughout Latin America," announced Joaquín Muntaner, Chief Growth Officer who, based in Buenos Aires, Argentina, assumed the mission of overseeing the company's global growth strategy.
As for territorial expansion, the goal is to conquer 10 countries in Latin America, without neglecting other markets such as the United States and Spain. "We know it is an ambitious plan, with which we aim to grow quantitatively and qualitatively. But we are confident: we see that there is a growing demand for electronic democracy processes and we know that we have the service and the experience," said Tomás Barros, EVoting's General Manager.
Another objective set for 2022 is that of continuous improvement, which seeks to achieve a high level of professionalism in the delivery of services, optimize information management and enhance organizational development,
Finally, human talent is the third pillar of this growth strategy, which will seek to foster the development of an organizational culture with a global mindset, trained and articulated in tune with the company's new global reality.