FOR EVOTING, THE SHAREHOLDERS' MEETING SEASON HAS ALREADY BEGUN.
Written by EVoting Communications

/
March 21st, 2022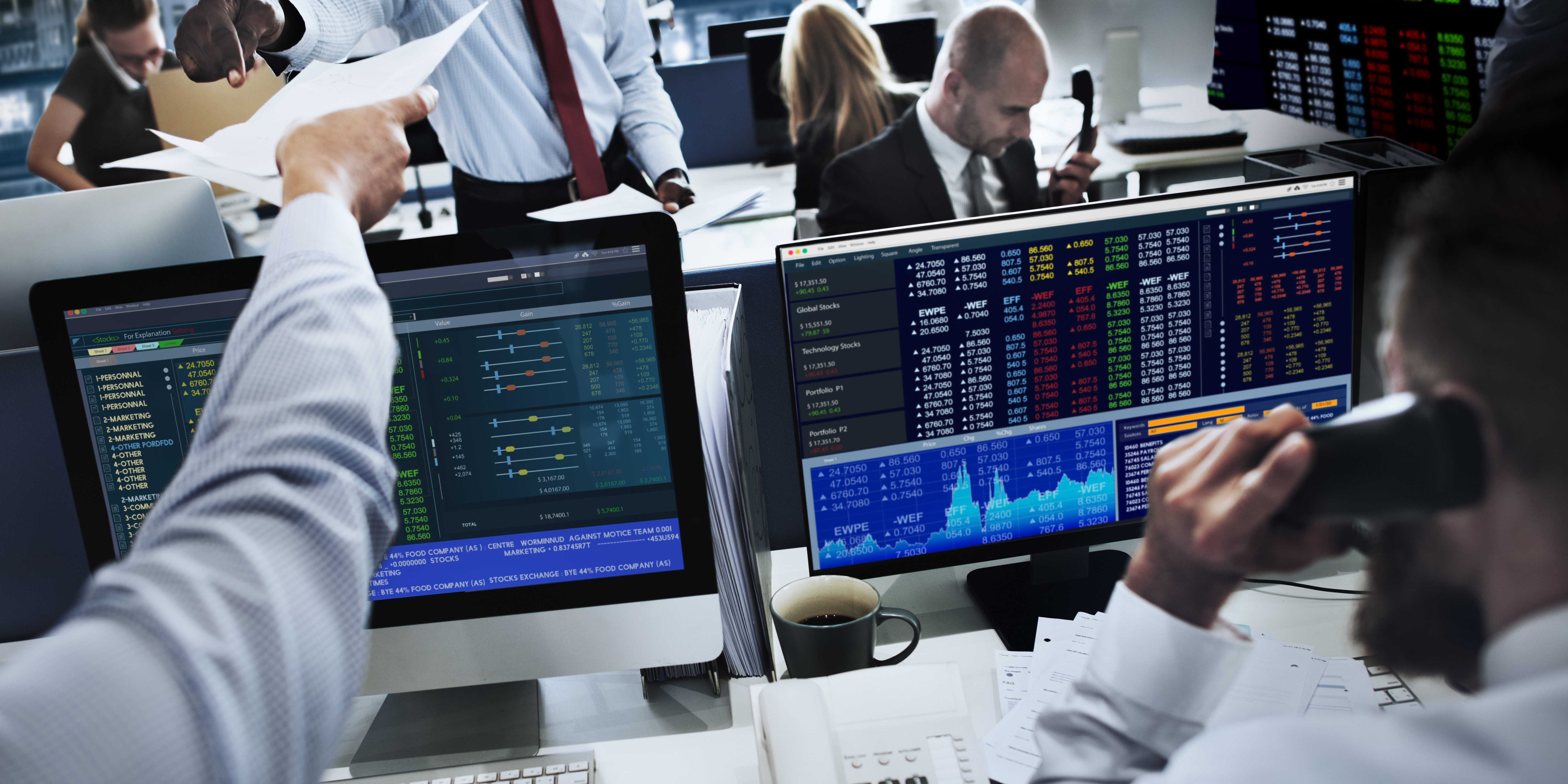 More than 30 companies have already confirmed their annual event with the EHolders electronic platform.
April is the month in which most companies hold their Shareholders' Meetings in Chile. Since 2020, the year in which these events began to be held remotely electronically due to the pandemic, EVoting has held more than 400 meetings. And, in 2021, the company consolidated its position as one of the companies' favorites for holding their annual shareholder meetings.
However, in 2022, the meeting season started in March for EVoting, among other reasons because its EHolders platform has crossed Chilean borders. Just last week, four large companies used it to hold their meetings: Costa Rica's FIFCO (Florida Ice and Farm Company), ENGIE Energía Perú, and Chile's Banco Chile and Santander Asset Management.
It has been a very challenging but enriching process for us," says Jorge Araya, EVoting's Project Coordinator for Meetings and Assemblies, "because, although only two years have passed, there are already companies with which we have developed a relationship of trust, in terms of knowing what their needs and specific characteristics are, which allows us to assist them in a more personalized way, regardless of the country or region in which they are located". The executive emphasizes that the 4 companies they worked with last week are long-standing EVoting clients.
Araya confirms that the trend continues as 10 meetings will be held this week, and that more than 30 companies have already confirmed their annual shareholder events with EVoting.
More information about the EHolders platform can be found at http://eholders.cl