"IT IS MY IMPRESSION THAT ONLINE VOTING PROCESSES CAN BE MUCH MORE TRANSPARENT THAN FACE-TO-FACE ELECTION PROCESSES."
Written by EVoting Communications

/
April 11th, 2022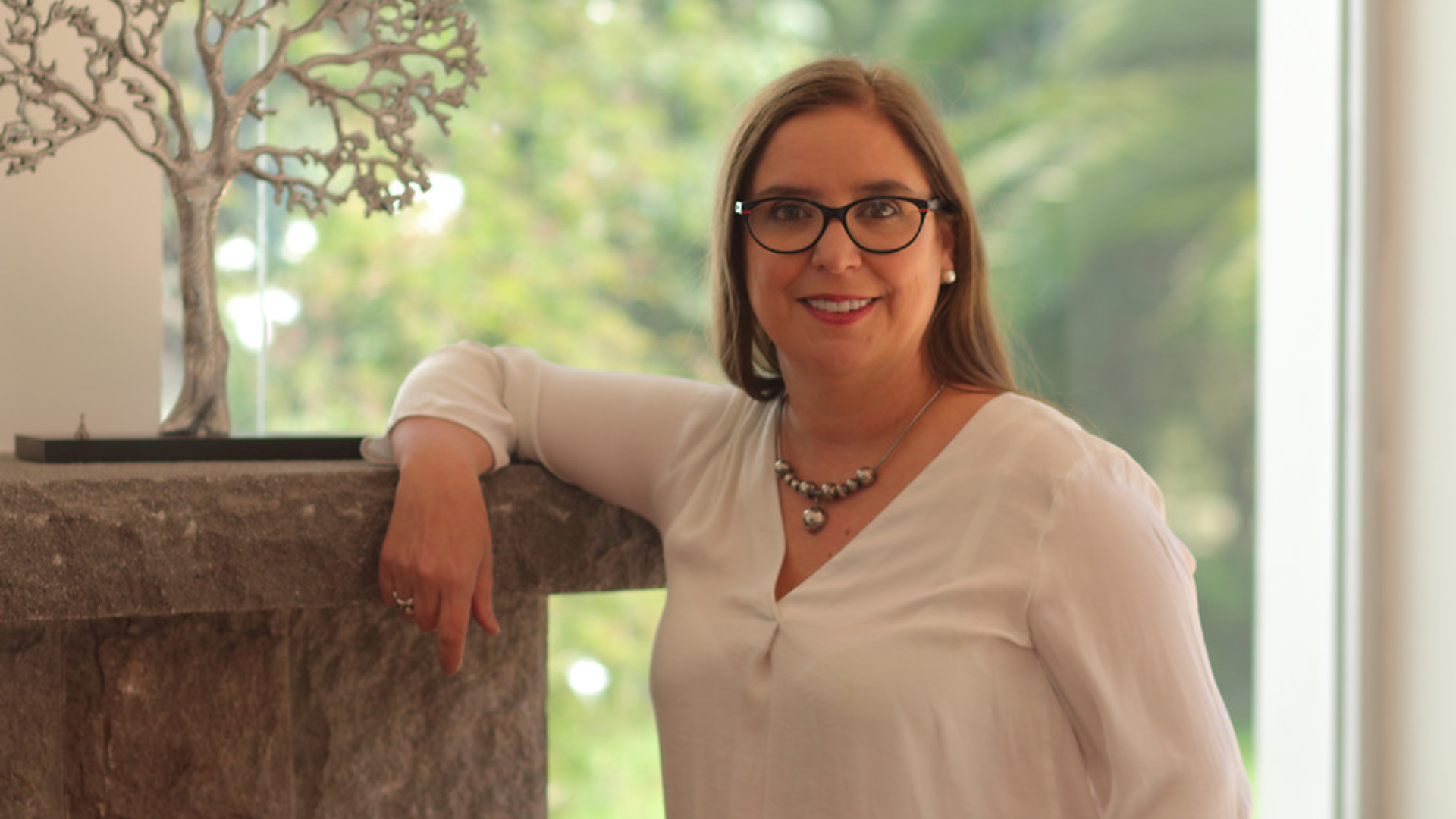 The director of CERES valued the first experience with the EVoting platform.
The Ecuadorian Corporation for Social Responsibility & Sustainability (CERES), the most important network of organizations that promote Social Responsibility in that country, elected its board of directors for the first time using EVoting's electronic voting platform. Its director, Evangelina Gómez, evaluated the first experience very positively: "We saw the need to look for a system that would allow us to keep the vote confidential and be fast. In this process we found EVoting, the company that accompanied us, and we were very pleased that we were able to carry out the process in a transparent manner, using an external tool that would ensure this".
What stands out from the experience with EVoting?
On one hand, the team that accompanied us during the whole process, from the moment we contacted them until the end. They were always very open and agile in all the requirements we had. Another point to highlight is that the platform allows us to receive the results almost immediately, which greatly shortens the process of counting the votes and the transparency it gives to the process.
What advantages does this alternative have over traditional voting experiences?
The main advantage is the agility of the process; people have the possibility of exercising their right to vote at the click of a button.
Do you believe that technological tools help to increase citizen participation?
Definitely. Technology contributes to the fact that we can participate regardless of where we are physically located.
How do you see the future of electronic voting in the region?
I have the impression that online voting processes can be much more transparent than face-to-face electoral processes; there is less risk of electoral fraud or ballot manipulation, and so on. So, as long as the system used ensures total confidentiality and total protection of the data, I think that is where we should be heading.