EVOTING: THE NEW GEOGRAPHY OF A CHILEAN COMPANY
Written by EVoting Communications

/
December 30th, 2021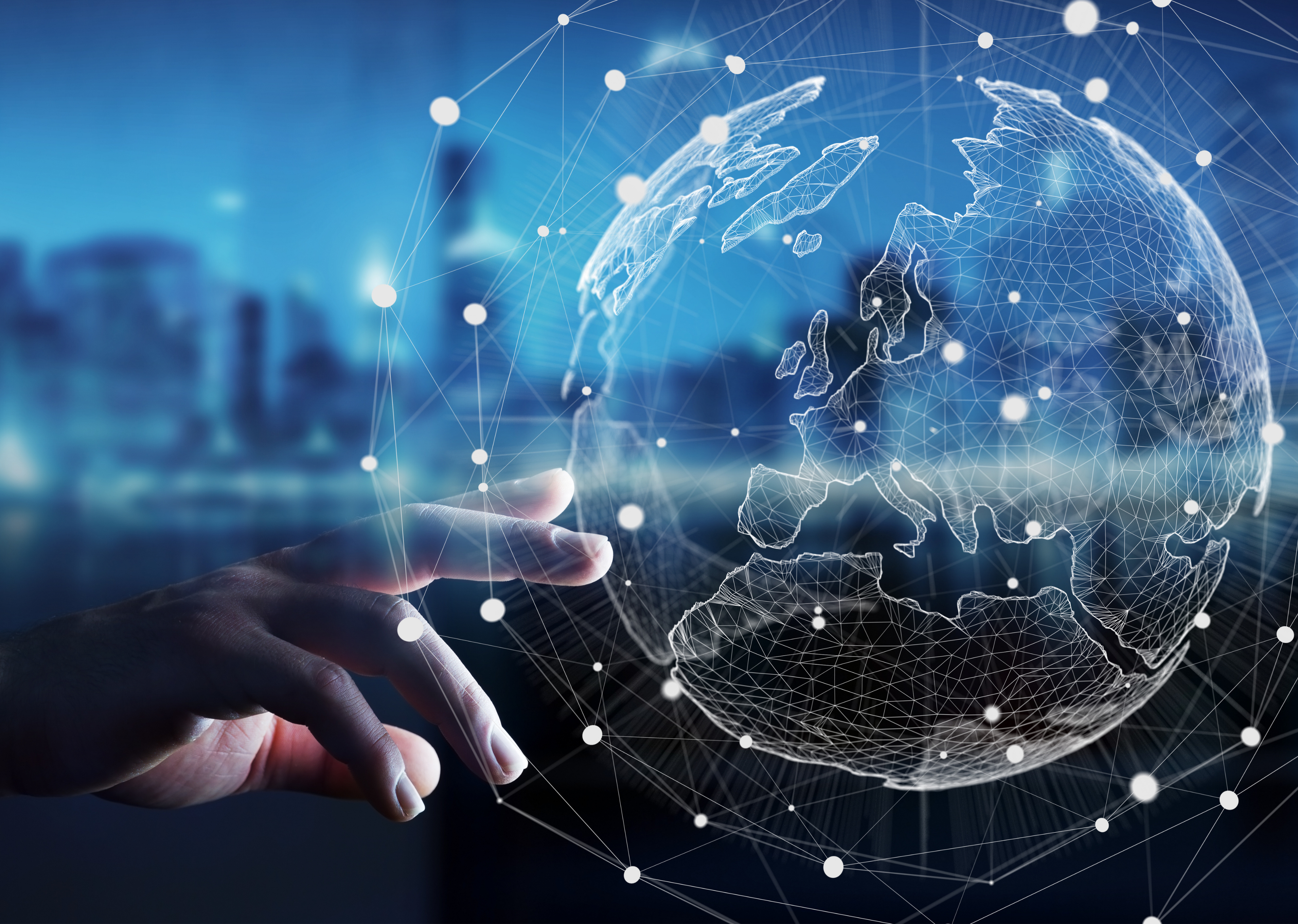 Processes in 8 countries in the region, and a 141% growth in activity outside of Chile during 2021, account for the company's international expansion.
A little over a year ago, Tomás Barros and Mario Novoa, general and commercial managers of EVoting, respectively, made the decision to take the company beyond the borders of its country of origin: Chile. It had been an intense year, marked by the pandemic, the adaptation to previously unknown ways of working and the development of new platforms in line with the needs arising from the health crisis. At the beginning, they talked about ventures mainly in Mexico.
A year and a half later, they close 2021 with 70 processes outside of Chile, which means a growth of 141% compared to 2020, when there were 29 processes.
Undoubtedly, the country where there has been more movement is Costa Rica, where they closed the year with 37 processes, equivalent to an increase of 640% compared to 2020. The performance in 2021 forced the formalization of the commercial office in that country. "We have had exponential growth in sectors as diverse as universities, cooperatives, colleges, professional schools and unions, among others, and we have positioned ourselves as a leading company in electronic Democracy in this area of the continent,'' says Gabriela Tijerino, Commercial Director for Central America.
Peru, meanwhile, is positioned as another attractive market, with 16 processes and a 15% growth compared to 2020. "It has been a year of growth and of gaining the loyalty of important clients who have returned to request our services," says Verushka Ugarte, Commercial Director in that country. In her opinion, in 2022 there will be marked growth in various sectors. "Serious institutions urgently need to have secure and transparent voting and we can guarantee it. There is still much to be done in collegiate entities, unions, companies, universities, etc.," she said.
Mexico, although it had a slower start, grew steadily during the second half of the year, reaching a total of 6 processes and an increase of 200% over the previous year. "This is a market with very specific characteristics due to its size, culture and forms of organization, which has been a great challenge for us", said Eduardo Cáceres, EVoting's Meetings and Assemblies Manager, but he was confident about 2020: "we have been generating a network of trust with our clients, which is fundamental both for them and for us", he added.
The performance in other countries was 3 in Ecuador, 1 in Guatemala, 3 in Argentina and 4 in Panama.
Looking ahead to 2022
The auspicious closing of 2021 has a correlation in the company's vision for 2022: to cover all of Latin America and enter the North American market. "We know it is a big challenge, but EVoting's goals have always been ambitious", announced Joaquín Muntaner, Chief Growth Officer who, based in Argentina, assumed the mission of supervising the company's global growth strategy.