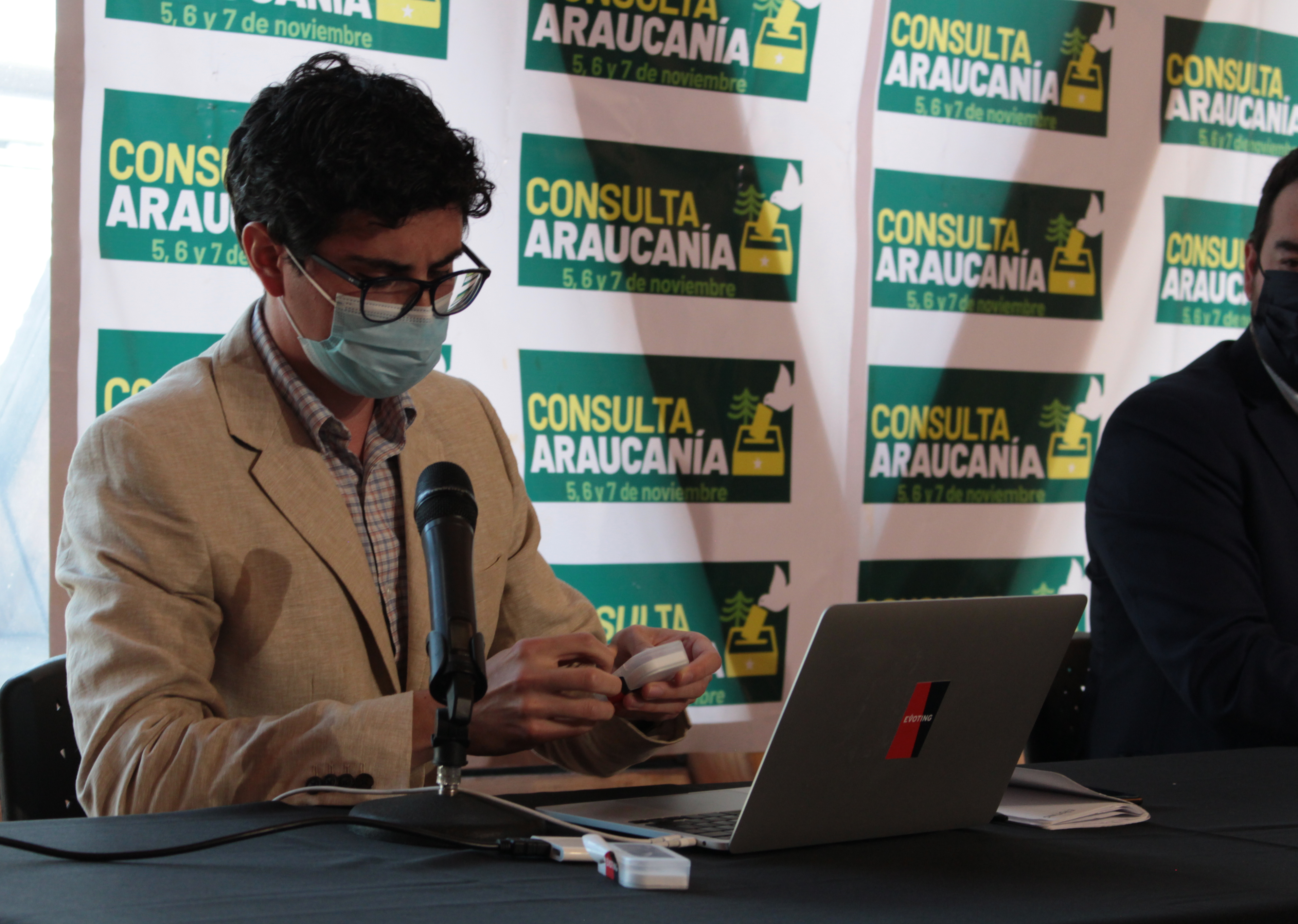 With more than 400,000 votes received, almost double 2020, equivalent to 93% growth in the number of people voting through its platforms, the company takes joyful accounts.
"It's like opening and closing your eyes and not knowing at what point all this happened." Mario Novoa, Commercial Manager and one of those responsible for the auspicious figures that the company is showing at the end of 2021. With almost twice as many votes received as in 2020 -400,000- equivalent to a 93% growth in the number of people who voted on the company's different platforms, the executive has reason to be pleased.
2021 was a year in which normality was gradually resumed after the peak of the global pandemic in 2020. But, for Evoting, it was a year of even greater development than the previous one: "in 2020 we had an exponential growth with record figures, but in 2021 we grew again, and now in 8 countries in Latin America'', says Novoa.
He refers to the increase of processes in several countries of the region that, outside the borders of Chile, show a total of 70, which implies an increase in the number of processes of 141%.
The 904 processes are divided into voting and assemblies. The first ones increased to 676, an increase of 59%. Assemblies totaled 228, an increase of 9%.
In terms of clients, 433 new clients were added in 2021, a 37% increase over the previous year.
"At the beginning of 2021 we set ourselves quite demanding objectives; today, at the end of the year, we can say that we have achieved them," concludes Novoa.